We are so lucky to be on Old South Pearl in Denver, Colorado! And we have a bunch of amazing neighbors. Check these guys out!

LOOK FORWARD TO YOUR WORKOUT DAYS.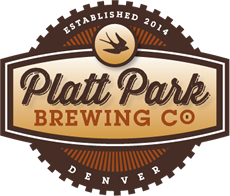 The best way to enjoy Platt Park Brewing Company is stop by!
The Axistence model is broken down into functional Fitness, Skill acquisition, and Adventure. These components are intertwined with our core values: Community, Education, and Adventure. Following this model is the optimal path to unlocking your most active lifestyle!