We are very fortunate to have a few of the Absolute Best massage therapists providing their services at Easy Float. These guys are amazing people and very impressive therapists.
We do not actually coordinate scheduling through the float center, but we highly encourage you to reach out to them directly to make your reservations. Also, important to note that our massage therapists are Denver based.
---
Massage Types and Pricing
Therapeutic Massage for Pain Relief
Swedish Massage for Relaxation
Sports Massage for Enhanced Performance
Rates Include Gratuity…Seriously No Tipping Please, these Therapist are only interested in getting you to feel healthy and well all of the time.
Standard Pricing:
One Hour : $85
Hour & Half : $120
Member's Pricing:
One Hour : $70
Hour & Half : $105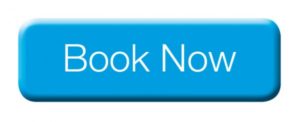 ---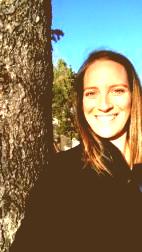 Alex Belcher, Licensed Massage Therapist (LMT)
Contact Alex for an appointment or BOOK ONLINE 
720.778.1667 / abelcherlmt@gmail.com
Graduate of the Pensacola School of Massage Therapy and Health Careers. Alex brings 3 years of experience into the practice and offers a variety of massage techniques tailored to each clients individual needs. This includes therapeutic, deep tissue techniques, and Swedish massage with acupressure.
Alex strives to create a positive and relaxing environment that helps keep the stresses of everyday life at bay.
---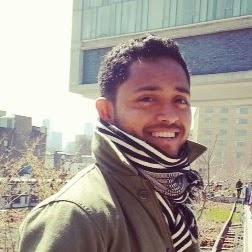 Juan F Cañas, Licensed Massage Therapist (LMT)
Contact Juan for an appointment or BOOK ONLINE
720.778.1667 / JCanasLMT@gmail.com
Juan graduated at the top of his class from Alpha Institute of the Treasure Coast in Port St Lucie, FL, and was nominated as "Best Clinician" based on client feedback during his time in massage school.
He specializes in Sports Massage, Trigger Point, Prenatal, Deep Tissue and Traditional Swedish Massage.
Juan's experience as a massage therapist in the physical therapy department of the local hospital allowed him develop a style that is both relaxing and therapeutic. Massages are tailored to each client's individual needs.
"Human touch is the most non-invasive and basic tool for alleviating pain and providing comfort that we have; whenever you bang your knee your first instinct is to rub the pain away. I've always loved the simplicity and immediacy of that."
---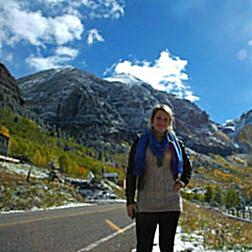 Allison Phillips, Licensed Massage Therapist (LMT)
Contact Allison for an appointment:
203.437.2086 / phillips.allison23@gmail.com
Allison is a graduate of the Massage Therapy Institute of Colorado. Here she learned a wide variety of massage modalities including Swedish, Deep Tissue, Neuromuscluar Therapy, Hot Stone, Prenatal and Sports Massage.
Allison's style is a blend of therapeutic touch and relaxing bodywork customized for each individual client. She applies a mixture of deep tissue, trigger point work and myofascial techniques to release muscle tension. It is her belief that through client communication and education real progress and pain relief can happen.