So we cannot emphasize enough how important it is to us that everyone takes the time to take care of themselves. We are firm believers in a recipe for your own personal wellness and we are fortunate enough to have amazing practitioners in our network. Please take the time to do what works for you to feel healthy and excellent.
And please meet these guys!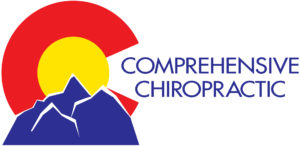 At Comprehensive Chiropractic we take a multidimensional approach to your care. We offer a variety of soft tissue techniques, chiropractic adjustments, and rehabilitation in office. We don't require you to sign on for lengthy treatment plans or buy a bunch of supplements. We utilize an evidence based approach based on scientific research, clinical experience, and patient preference. Our goal is to help you reach all of your health goals.
Dr. Brad is a Certified Chiropractic Sports Physician with additional certifications in McKenzie Diagnostic Treatment and Postural Correction. Dr. Roxanne specializes in treating pregnancy and pediatric patients. She also has certifications in dry needling and auto injury treatment.
In office techniques and treatments – manual adjustments, drop and activator adjustments, postural pictures and postural correction, instrument assisted soft tissue technique, cupping, dry needling, decompression therapy, ultrasound, rock tape, and injury specific rehabilitation.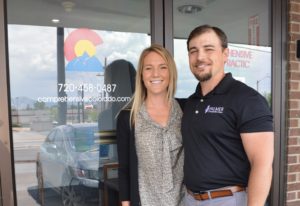 We are so lucky to be on Old South Pearl in Denver, Colorado! And we have a bunch of amazing neighbors. Check these guys out!

LOOK FORWARD TO YOUR WORKOUT DAYS.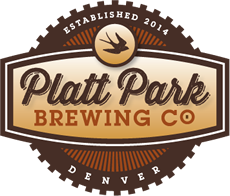 The best way to enjoy Platt Park Brewing Company is stop by!

The Axistence model is broken down into functional Fitness, Skill acquisition, and Adventure. These components are intertwined with our core values: Community, Education, and Adventure. Following this model is the optimal path to unlocking your most active lifestyle!