Easy Float was designed for our members. From the beginning, Easy Float has been place for anyone and everyone to reset and reduce stress. Floating once can be excellent, but floating monthly can be life changing.
"It's like the feeling you have after you just organized your closet, but for your brain." -Easy Float Member
Become an Easy Float Member in Denver or Bend by selecting your Float Center below.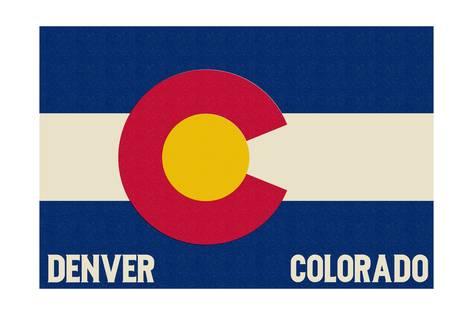 ---
• $49 One Float/Month
• Buy Additional Floats for $45 each
• Membership is Shareable
• Float Credits Expire in 180 days
• Call, text or email to cancel or pause your membership at anytime
Please give us a shout with any questions!
---
There are a couple of benefits that we sometimes forget to mention…with a monthly membership, you are welcome to:
Bring a guest at your membership rate.
Give a gift cards at your rate.
Floats roll over to the next month and accumulate up to 6 floats.
You must be an ACTIVE MEMBER to use float credits
Cancel or pause anytime
Please let us know if you have any questions, we love our members!
The idea is to make floating easy and make the feeling of taking it easy possible. As an industry, we continue to enjoy the encouraging results provided by the Float Laboratory at the Laureate Institute for Brain Research (LIBR) in Tulsa, OK. Lead by neuroscientist, Dr. Justin Feinstein, the team at LIBR have continue to share results supporting the positive effects of floating regularly and how regular float sessions can reduce stress and anxiety on the neurological level. As a float member, making it in for a float session monthly can improve sleep and reduce stress exponentially. Floating once can be great, floating once a month can be life changing.