Float Gift Cards allow someone to take an adult timeout in a float tank and is one of the most thoughtful gifts someone can give. Please click on the location where you would like to give a timeout.
It is becoming increasingly difficult to find the perfect gift, but now it's easy. Just click on the location below and send a gift card to some lucky person that could use a break. Getting into a float tank and taking a mini vacation allows for a reduction in stress and increased serenity.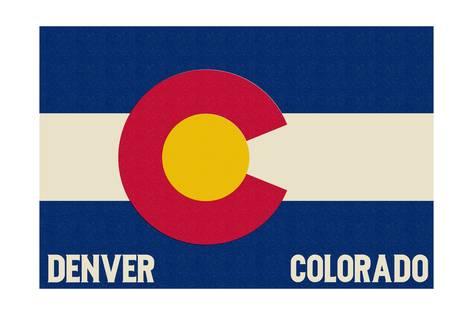 Do you know someone that has everything? Then give them nothing! It has become more and more difficult to carve out time for peace and reflection. By sending someone into an Easy Float you are allowing them to be free from distraction so they can truly relax. It is remarkable how trans-formative a float session can be and often folks don't realize how much they could really use a break.
We often hear 'I'm too busy to float' and our response is always the same, if you're too busy, then you need a float more than anyone! The world is hectic and full of distraction, but float tanks provide an escape from the hustle like nothing else.
We understand there are plenty of gift options out there, but telling someone to go get into a dark, salty tank really shows you care. Get some a float tank gift card and send them into Easy Float for an adult timeout. Learn more about floating in our FAQ's or please feel free to shoot us an email or give us a call and we would be more than happy to talk to you more about floating and the benefits.
A gift card for a float session is truly good for nothing, give someone you care about a little bit of nothing.